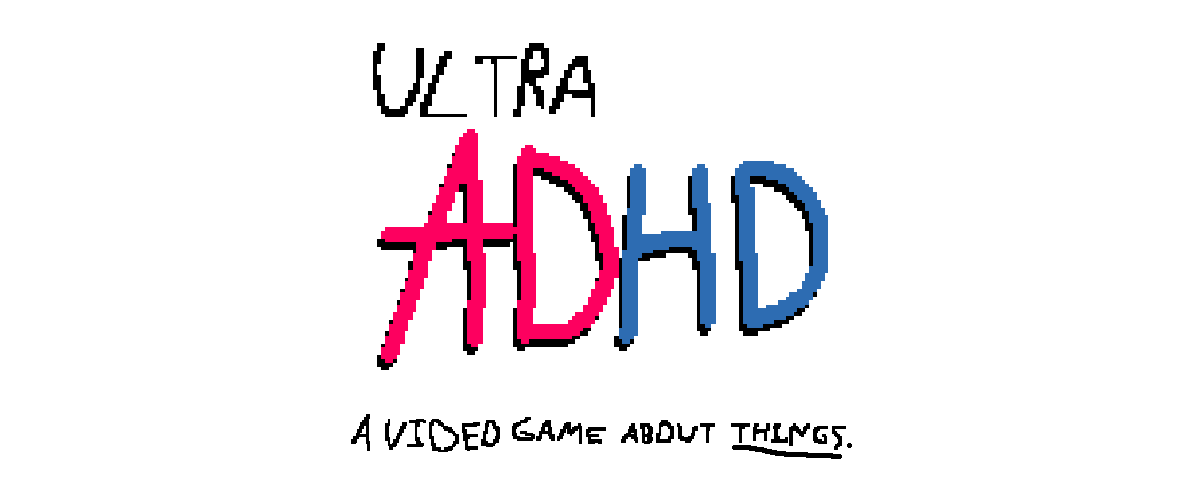 ULTRA ADHD
Happy Birthday, ULTRA ADHD!
---
On October 5, 2016, ULTRA ADHD was released to the world. To this day it's the biggest project I ever developed, and as such it has a pretty special place in my heart!
Special thanks to everyone who supported the game, reviewed it, wrote about it, LP'd it, or even left a nice comment below. You keep me going :)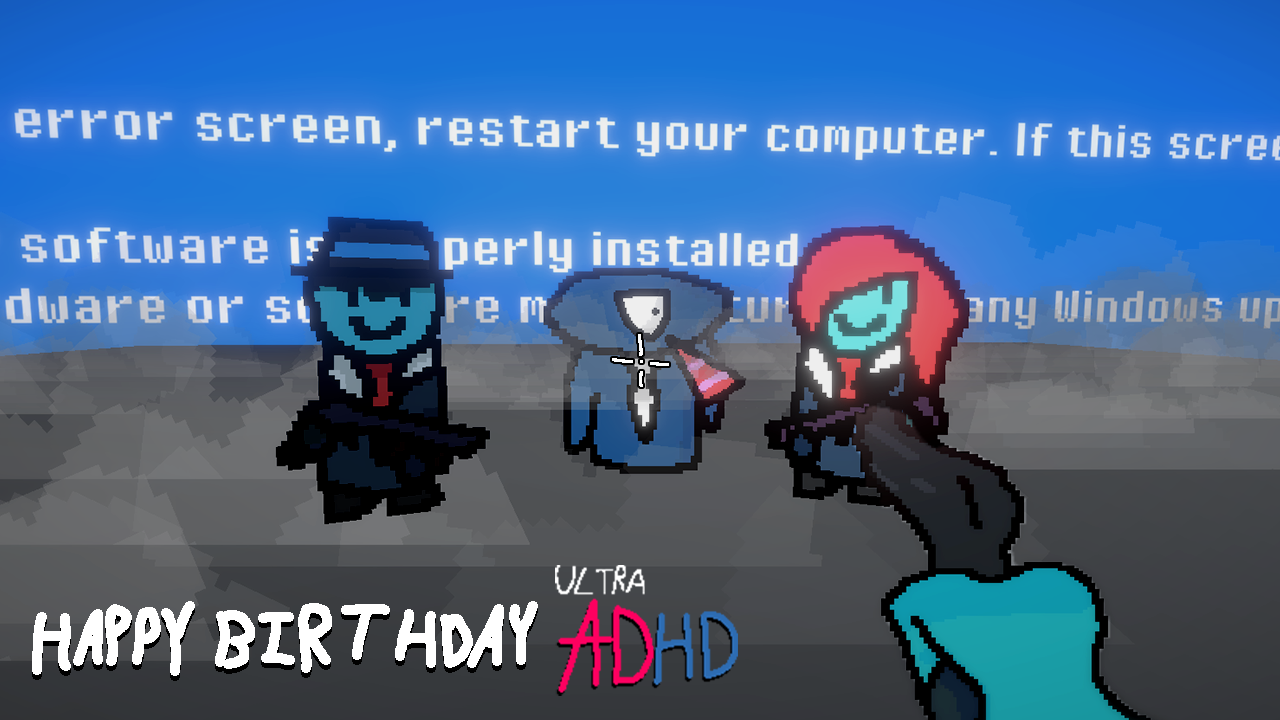 Comments
Log in with itch.io to leave a comment.
We have finally reached full circle. What a time to be alive. Thank you for taking part in my narcissistic game dev pride.