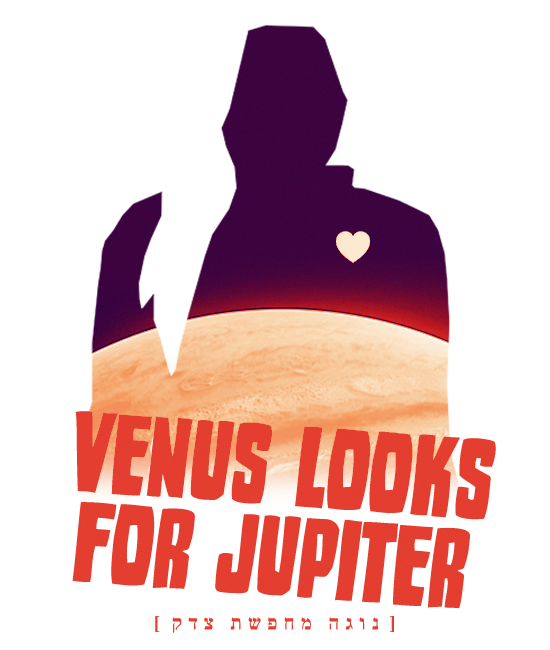 Venus Looks for Jupiter
Venus Looks for Jupiter is OUT!
---
Just what it says in the title.
WHAT IS THIS?
Imagine Mirror's Edge or Titanfall 2 as a music video for an Israeli rock song. That's basically it really.
You can find GIFs and marketing blurbs over on the main itch page, or a more detailed description in this pre-release devlog.
HOW DOES IT PLAY?
Looks for yourself: here's the prologue and the first big set piece:
HOW MUCH IS IT?
Other than roughly 15-20 minutes of your time, the game's completely free and meant as a fangame for the song the game is based on, Noga Mehapeset Tzedek by Elisha Banai.
CAN I DOWNLOAD IT NOW?
please do i'll be very happy
Files
Venus Looks for Jupiter Windows (64-bit)
107 MB
Apr 27, 2022
Venus Looks for Jupiter Mac (Intel 64-bit)
120 MB
Apr 27, 2022
Venus Looks for Jupiter Linux (64-bit)
143 MB
Apr 27, 2022
Get Venus Looks for Jupiter