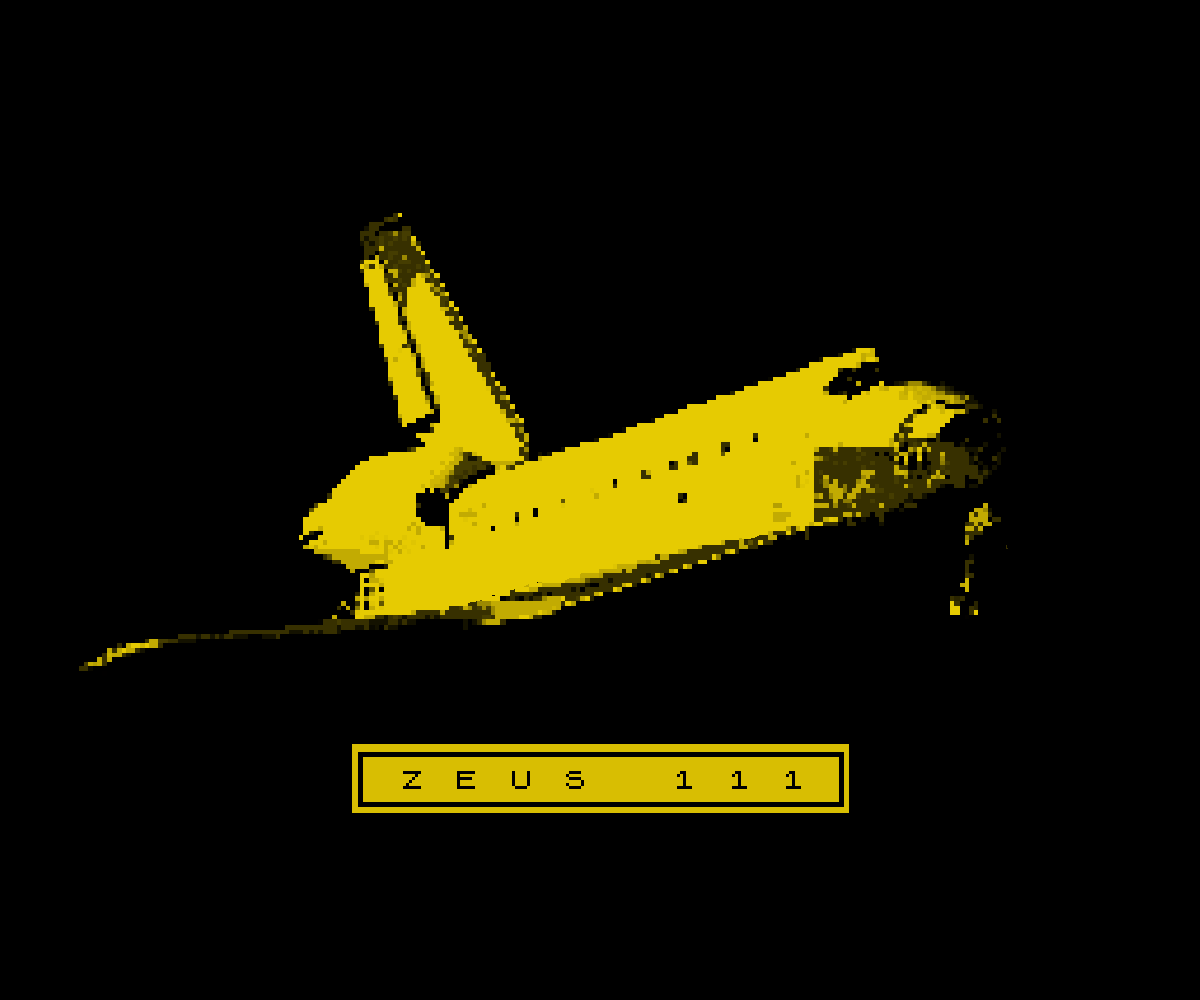 ZEUS 111
A downloadable interactive fiction for Windows
1983, Kennedy Space Center.

Space shuttle ZEUS 111 is set to take off in a few minutes. As part of Mission Control, it is your duty to perform one final equipment check, make sure all calculations are correct, and launch it to the dark side of the moon. There is no room for error. Good luck.

Content Warning: Bright flashing images.

Made for #BiteSizedHorrorJam 2018
---
"We choose to go to the Moon! [...] because that goal will serve to organize and measure the best of our energies and skills, because that challenge is one that we are willing to accept, one we are unwilling to postpone, and one we intend to win, and the others, too." -JFK, 1962
Install instructions
Unzip folder. Launch the ZEUS 111 executable file.

Game defaults to 1200x900 and enters fullscreen. Hit 'Alt+Enter' to exit fullscreen (not recommended).
Note: In-game, type 'help' (without quotes) to get a hint about what you should be doing.

Comments
Log in with itch.io to leave a comment.
Interesting concept. I assume that getting the text file with the casualty reports is the end of the game?
I created an account, just so I could say this game is beatiful, simply amazing. Thank you.