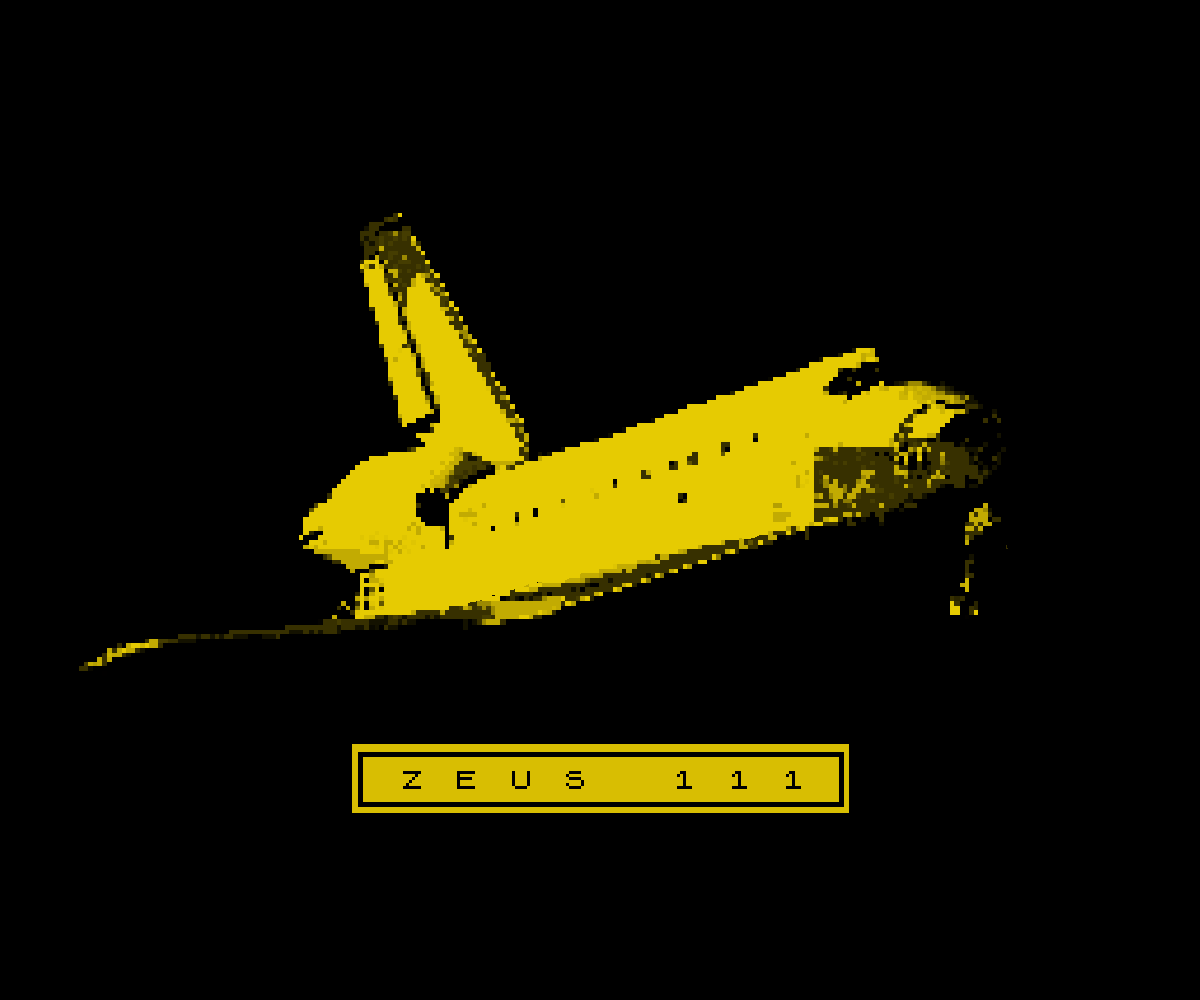 ZEUS 111
ZEUS 111 was made for a game competition where the main challenge was to make a game that was beatable in under 10 minutes. As such, I didn't include a tutorial in this game due to these limitations (and also because I didn't really have time...). Here are some hints to help you get going:
- The game assumes you have some experience with text adventures and abides by the same rules as parse-based IF games and old text adventure titles. This means you should format your commands like so: "[present simple verb] [noun]". For instance, WALK RIGHT or TAKE KEY.
- You can type 'help' or 'h' (without quotes) at any stage, and the game will provide a hint about what you should be doing.
- You can extrapolate the verb used for each correct command by observing the DOS interface and deducing it by context.
If you are still stuck, scroll down for a step-by-step walkthrough (SPOILERS!)
.
.
.
.
.
.
.
.
.
.
.
.
.
.
.
.
Boot-up: [press any key]
Password entry: [insert anything]
CHECK ENGINE 1
ENGAGE ENGINE 1
CHECK ENGINE 2
ENGAGE ENGINE 2
CHECK ENGINE 3
ENGAGE ENGINE 3
(Side-note: you can also type 'test' instead of 'check' and remove the word 'engine', for instance: 'test 1' to check engine 1).
145
25230
110/73.3

[??????????????]
[ERROR: FILE CORRUPTED]